Robert Griscti will speak at the 26th Annual Federal Sentencing Guidelines Seminar as a member of the Departures and Variances panel. Mr. Griscti's presentation will focus on the consideration of federal financial penalties in negotiation and sentencing.
The seminar is sponsored by the Tampa Bay Chapter of the Federal Bar Association, National Association of Criminal Defense Lawyers, and the Criminal Justice Section of the American Bar Association.
The Departures and Variances Panel  will present on Friday, June 30 at 11:55  AM at the Sirata Beach Resort, St. Petersburg, Florida.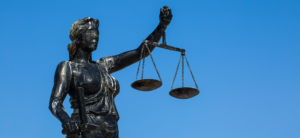 Read more →