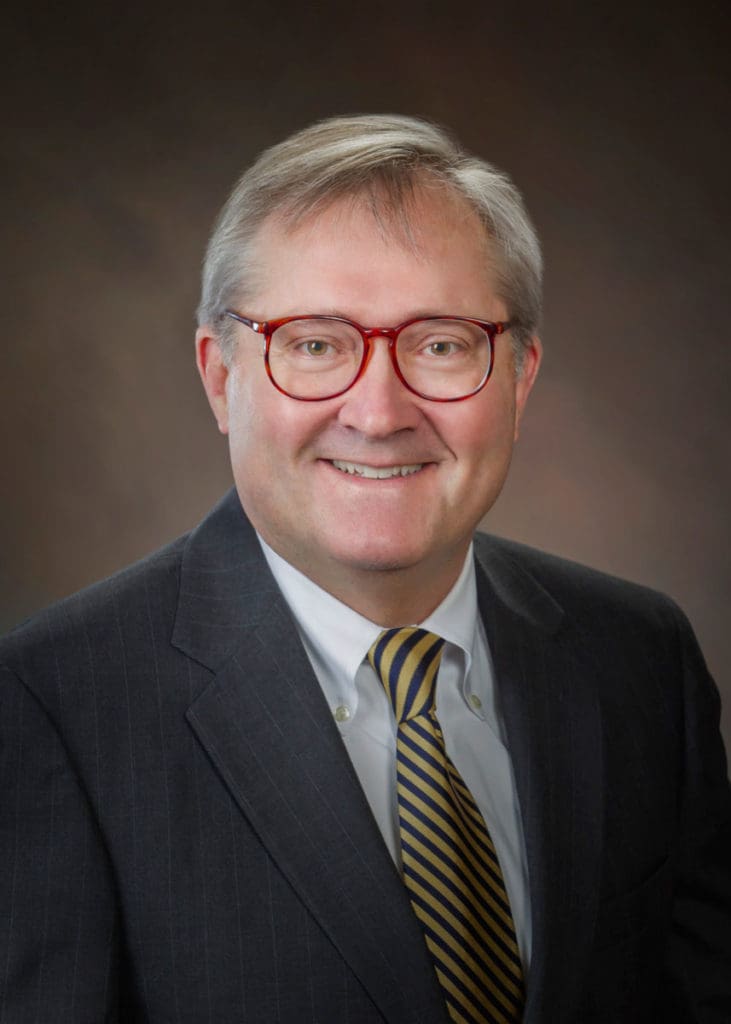 Jack Bovay
Partner
Mr. Bovay is a shareholder in the firm. His practice focuses on estate planning and asset protection for high net worth individuals and families, business succession planning and fiduciary litigation. He is Board Certified in both Tax Law and Wills, Trusts and Estates Law, holds an LL.M. in Taxation and was a Florida licensed CPA until recently going on inactive status. Last May, he finished a six year term as the Glynn Family Distinguished Visiting Professor at Washington and Lee University, where he taught taxation.
He is an Emeritus Trustee of the University of Florida Law Center Association, where he has also taught as an adjunct professor, and is a founder and current chair of the Florida Tax Institute.
Mr. Bovay is a former Trustee of the Washington and Lee University Alumni Board, a Past Chair of the Gainesville Alliance for Economic Development, Past President of both the Gainesville Country Club and the Lexington Golf and Country Club and a former member of the Eighth Judicial Circuit Grievance Committee.
In 2012, Mr. Bovay was honored with the Legacy Award by the Gainesville Community Foundation. For many years, he has been recognized as one of the Best Lawyers in America for his work in the practice area of Trusts and Estates, as a member of Florida Trend's Legal Elite in Wills, Trusts and Estates, as a Florida Super Lawyer for Estate and Probate and has held an AV rating from Martindale-Hubbell.
Mr. Bovay is a regular speaker at various estate planning events throughout Florida.