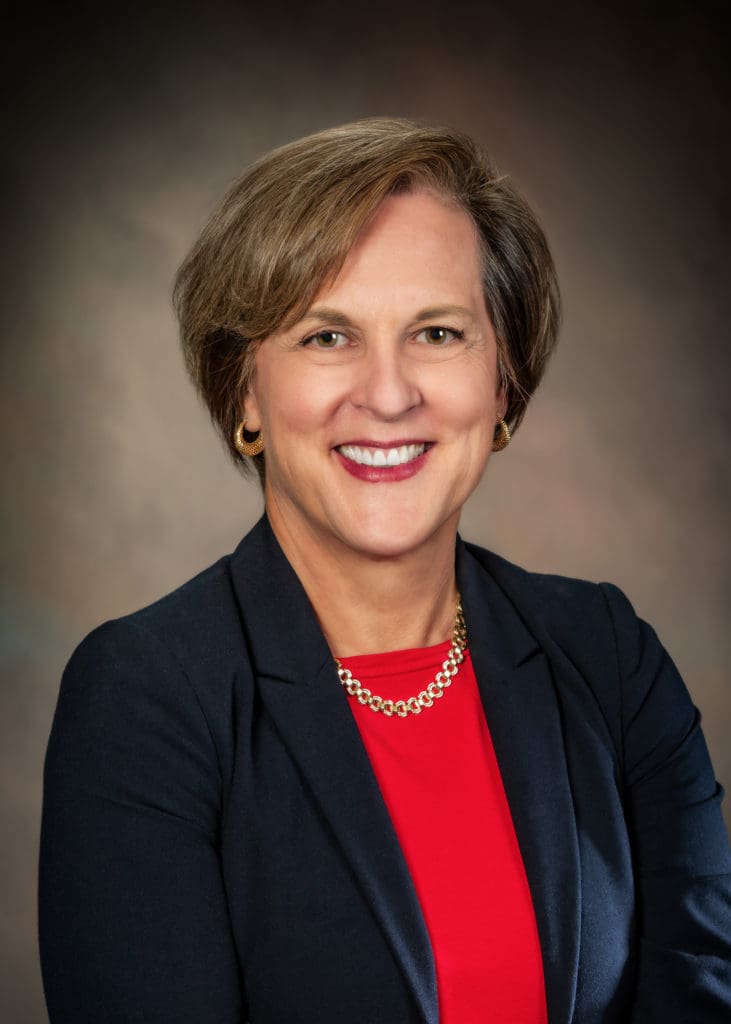 Marynelle Hardee
Of Counsel
Marynelle Hardee focuses her practice on elder law, probate, guardianship /guardian advocacy and civil appeals. An honors graduate of the University of Florida College of Law, she has practiced in the Gainesville area for 30 years. Ms. Hardee entered law school after working for nearly 10 years as a reporter and editor with newspapers including the Pensacola News Journal, the Palm Beach Post and the Sarasota Herald Tribune. She began her legal career in private practice, handling personal injury, criminal defense, and employment discrimination cases. She later transitioned into government law as in-house counsel for the Alachua County Clerk of Court, an Assistant City Attorney for the City of Gainesville, and Court Operations Manager for the Office of the Eighth Judicial Circuit Court Administrator. Ms. Hardee returned to the private sector in 2018.
An active member of the legal community, Ms. Hardee served for several years on the board of the Eighth Judicial Circuit Bar Association. She also has served as member, vice-chair, and chair of the Florida Bar Traffic Rules Committee and member and vice-chair of the Florida Bar Rules of Judicial Administration Committee. She volunteers as an appellate attorney for the Defending Best Interests program of the Statewide Guardian ad Litem Office and as a pro bono attorney for Three Rivers Legal Services. In 2019 Ms. Hardee received the Florida Bar President's Pro Bono Award for the Eighth Judicial Circuit.
In addition to her law degree, Ms. Hardee has a B.A. in European Studies from Amherst College in Massachusetts, an M.A. in print journalism from the University of Missouri-Columbia, and an M.L.S. in library and information studies from Florida State University.